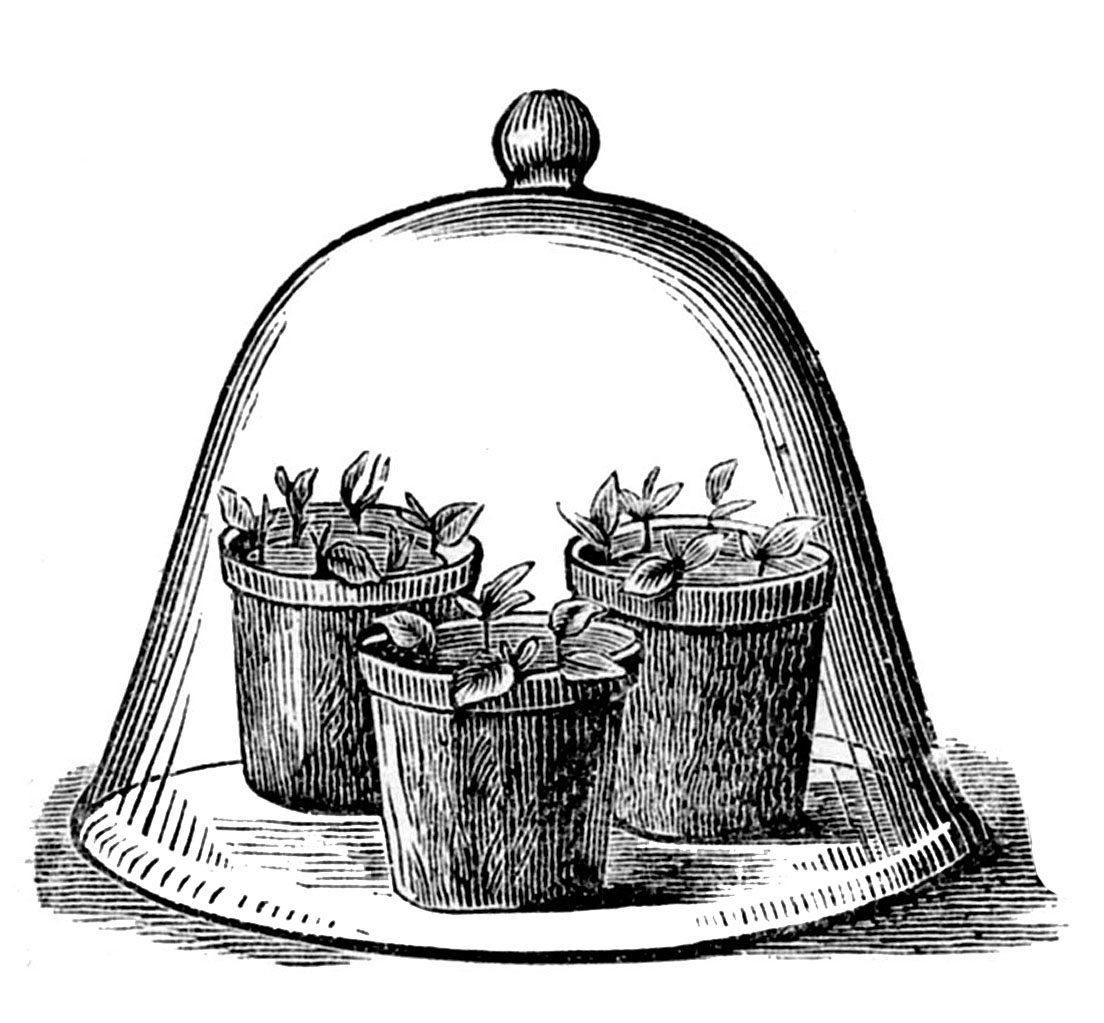 Sometimes I take a break from juggling all of the things I try to do every day and just talk to people. It happened to me last night at our weekly "Hacker Night." (soon to be renamed, get ready). Downstairs I had just kicked off another Clint Warren event on how to grow your business by blogging. Upstairs we had an intimate group of 14 or so people from the world of startups and technology.
 The quality of Stamford area Startups is growing, and the quality of startup and tech people is growing, too.
My discussions with these folk confirmed a feeling I've been having that two things are happening in our startup community:
The companies that are sprouting up are better and better. More likely to gain customers, investment, momentum, exits. The improvement in quality is palpable.
The new people we are attracting to the community are adding a level of maturity and sophistication that is taking us to a whole new level. These individuals are finding our community a comfortable and exciting alternative to Manhattan and Brooklyn and Boston – in good part because of the quality of companies I mentioned above. They also live locally and recognize that if they can be productive and add value in a setting near their home, they should take advantage.
Second Annual SIC Startup Pitch Night is Tomorrow, Thursday, Feburary 5.
Tomorrow night is our Second Annual SIC Startup Pitch Night. Our partners at the Angel Investor Forum are providing prizes ($1000 for 1st prize, $500 for second prize) to the top 2 new companies who pitch. Only five companies were selected to pitch out of a total of   20 submissions. This should be fun!
And we are giving out awards to two outstanding CEOs who are leading the way in our region. These companies are creating customer value globally and economic activity locally and we are proud to be awarding the following two awards:
The John Mackie Brown Award for the hardest working startup leader (Ned Gannon of eBrevia won in 2014)
The Abraham Davenport Light a Candle award for the most fearless leader of a startup. (Dick O'Hare of LocalYokel won in 2014)
Tickets are still available for this fun night of competition, inspiration and recognition. And of course drinks, dinner and networking. See you Thursday!