Challenge:  Develop an app in just 60 minutes and then deploy it to the app store.
Sounds impossible, right?  Come join us for this exciting, interactive session where you'll meet Mark Lassoff, Founder of LearnToProgram.TV. Develop an entire app in 60 minutes? That's EXACTLY what he's going to do. We're  inviting you to come along for the ride.  You'll learn a lot about mobile app development as Mark creates a complete app using HTML5, Javascript, CSS, jQuery and PhoneGap. This session is a great opportunity to learn about the app development process. From creating a MVP version of your app, to choosing a development technology, to working with outside developers– Mark will touch on it all. You'll walk away with all the code, and a lot more information that will help youto create your very first mobile application.  (We won't tell anyone if it takes you more than an hour…) During the session Mark will be giving away several of his books and several of his renowned online courses, giving you a chance to join over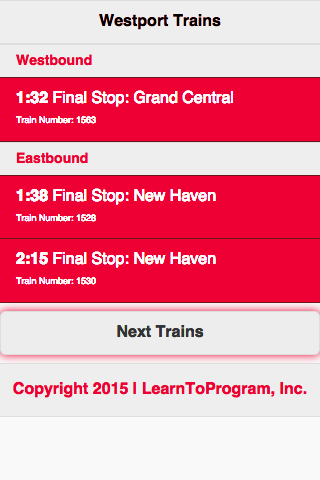 a quarter of a million people learning web, mobile and game development from Mark Lassoff online.
About the App
Metronorth Station is an app that ultra useful to commuters on the country's largest commuter line.  At a glance, users can see the status of upcoming trains at any station on the New Haven line.  This app is created with several technologies that make it deployable to the Apple Appstore, Google Play Store, Android Appstore for Android or the Windows 8 Mobile Store.
About Mark Lassoff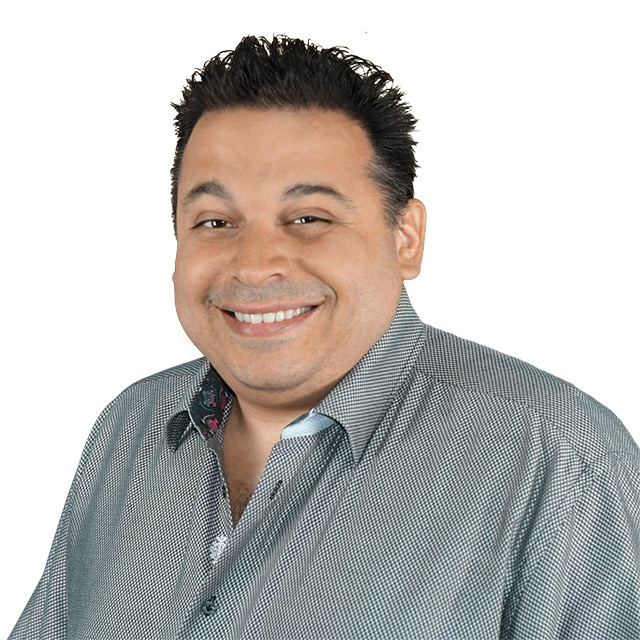 Mark Lassoff 's parents frequently claim that Mark was born to be a programmer.
Starting in the mid-eighties at age 11, Mark was hard at work on his Commodore 64 writing games in the BASIC language.  After completing a computer science degree, Mark developed software for several well-known internet startups during the initial internet boom of the mid 1990's.  Three years ago Mark parlayed a two decades of software development experience in to his latest entrepreneurial venture, LearnToProgram Media.
LearnToProgram Media publishes online courses that teach mobile, web, and game development. Over 250,000 people have learned programming from Mark through online classes he has either authored or published. In addition to publishing popular courses and books LearnToProgram Media operates an internet video network which produces several programs on software development.
Previously Mark founded PowerPlant Marketing, which created marketing automation software for REALTORS™.  After the sale of PowerPlant, Mark went on to found Internet Broadcasting Group which counted among it's launch clients Nike, Blue Moon Brewing Company and Opubco.
Mark lives in Connecticut and speaks worldwide on software development, entrepreneurship and online learning.  He has spoken at TechWeek NY, TechWeek LA, and SXSW, among other large conferences.  In his spare time he he enjoys aviation, mentoring new business owners and spending time with life-long friends and family.